Illness / Absence
If your child is absent from school, please inform the school office on the morning of the absence, ideally before school starts and certainly by 9.30am. Absences can be notified by leaving a message on our answerphone at any time. Registers are checked each morning and you will be contacted if we do not know why your child is absent.
If your child develops a high temperature or is sick during the day, we will contact you so that your child may be taken home. Cuts and grazes from playground falls are dealt with in the school's medical room but if a more serious injury is suspected, parents and carers will be contacted.
Please be aware that if your child is sick or has diarrhoea they should not return to school until at least 48 hours after their last bout.
Do ensure that we have up-to-date phone numbers for you and the details of at least one emergency contact.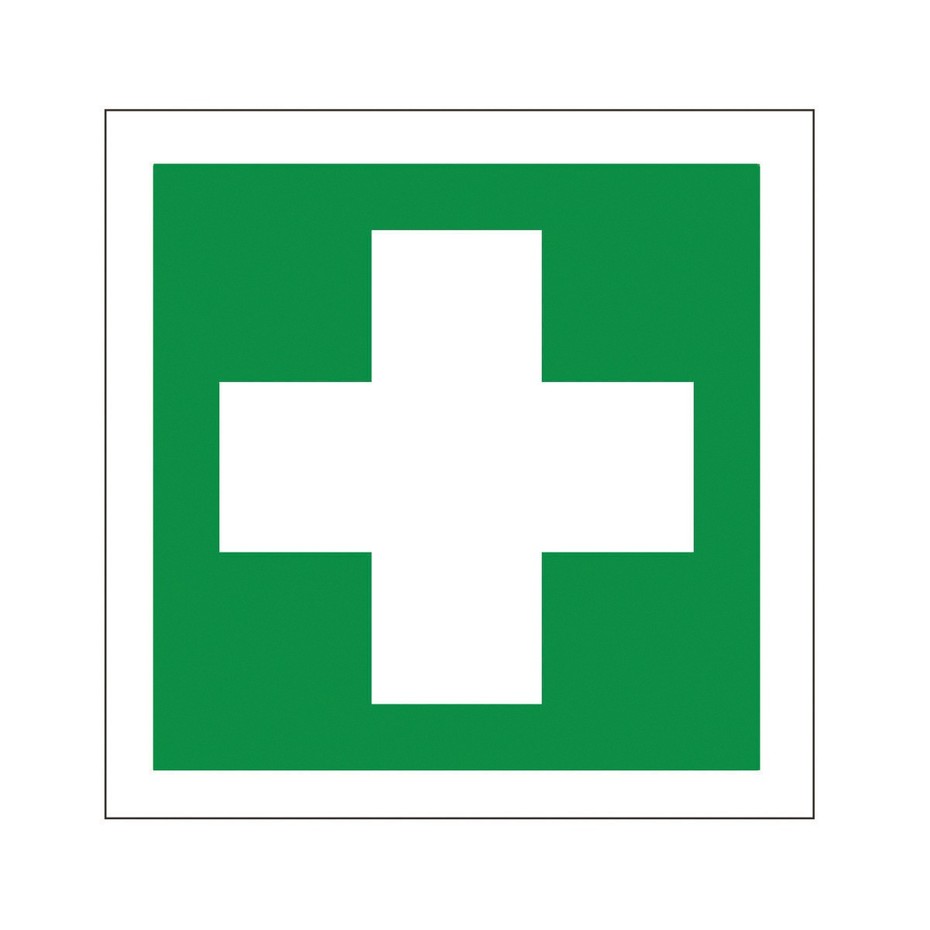 Medical Support
We have a number of trained first aiders on the school site at all times and ensure that their training is regularly updated. Our school nurse is available on request to visit the school to advise and work with children, parents and carers, and staff on a variety of health-related issues.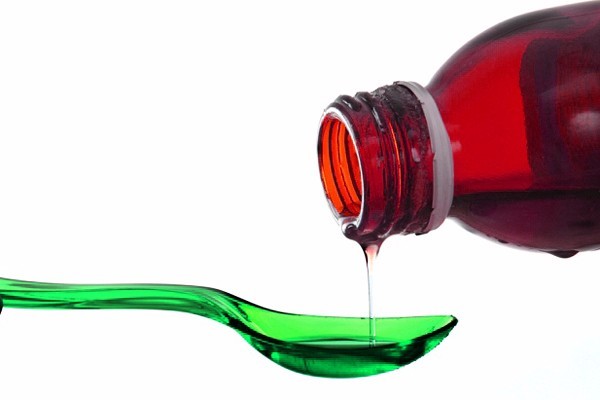 Medicines
Updated regulations from the Department for Education (DfE) about the administration of medicines came into force on 1st September 2014.
In line with these regulations, we will only administer medicines that have been prescribed by a doctor or dentist.
Such medicines should always be provided in the original container as dispensed by a pharmacist and which include the prescriber's instructions for administration.
Parents/Carers must let the school know in writing the time(s) at which the medicine should be taken.
The school cannot administer Calpol or other painkillers or medicines not prescribed by a doctor, or apply suntan cream.
After the recent increase in flu cases, Sussex Community NHS Foundation Trust are going to be putting on two additional catch up clinics.
These will be on:
Friday 19th January 2018 @ Conway Court Children's Centre, Clarendon Road, Hove – 2.45pm – 3.45pm
Monday 22nd January 2018 @ Children & Families Clinic, D, Block, Brighton General Hospital, Elm Grove, Brighton, BN2 3EW – 3.30pm – 5.30pm
Please call 01273 696011 x3789 if you wish to attend as there is limited vaccine.
Many thanks and best wishes.
Lisa Dobson
Vaccination Project Co-Ordinator (Primary Schools)
Sussex Community NHS Foundation Trust